Bonjour from France

Inviato:
martedì 20 febbraio 2018, 13:16
Hi everyone from France,
First I would like to thanks you for all the usefull informations of your forum.
I used some of your ideas for my litte Val d'Isere of 1988.
When I bought it for 300 euro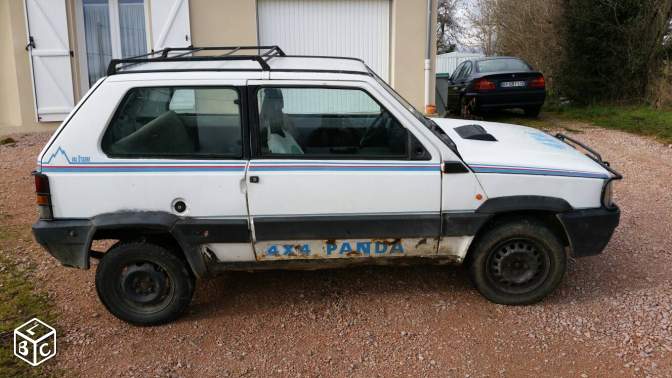 And now :
Some spacers to lift it up (front 3cms with magic camber and rear with 2cms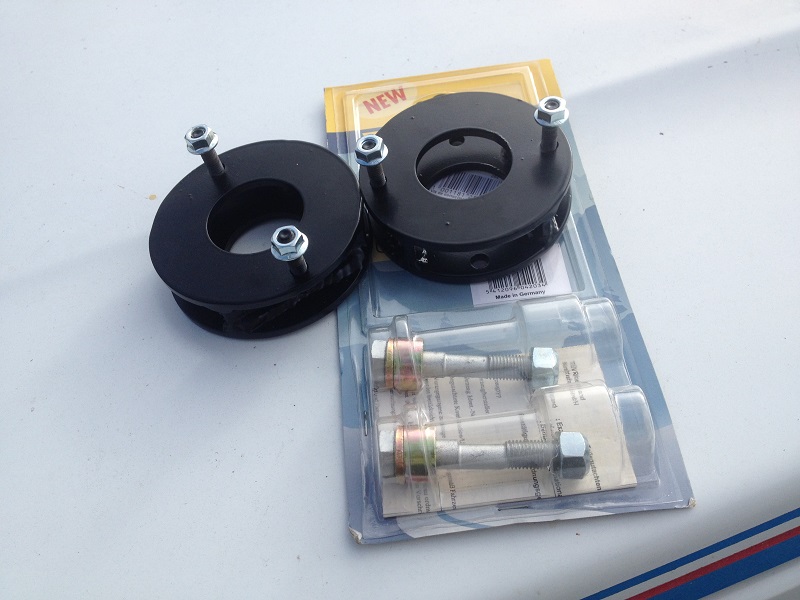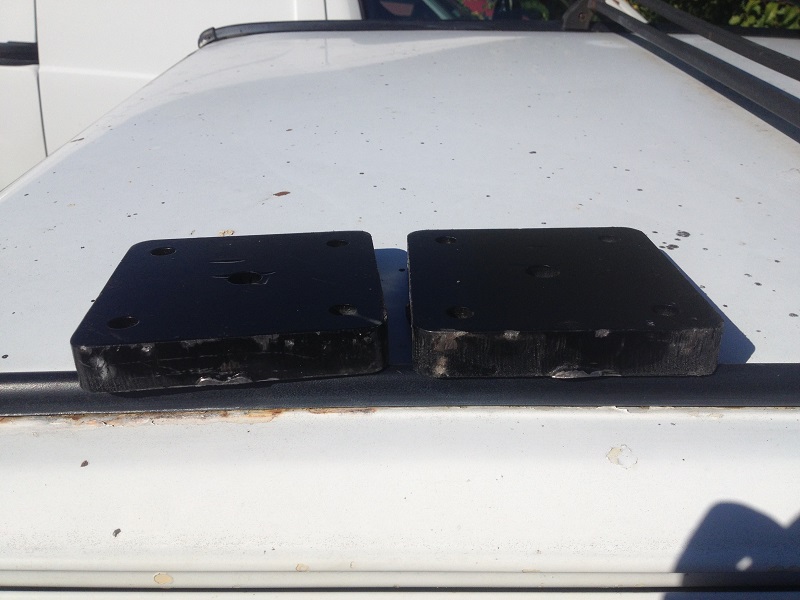 "Contagiri" from a Y10 GT and Cinquecento sporting "volante":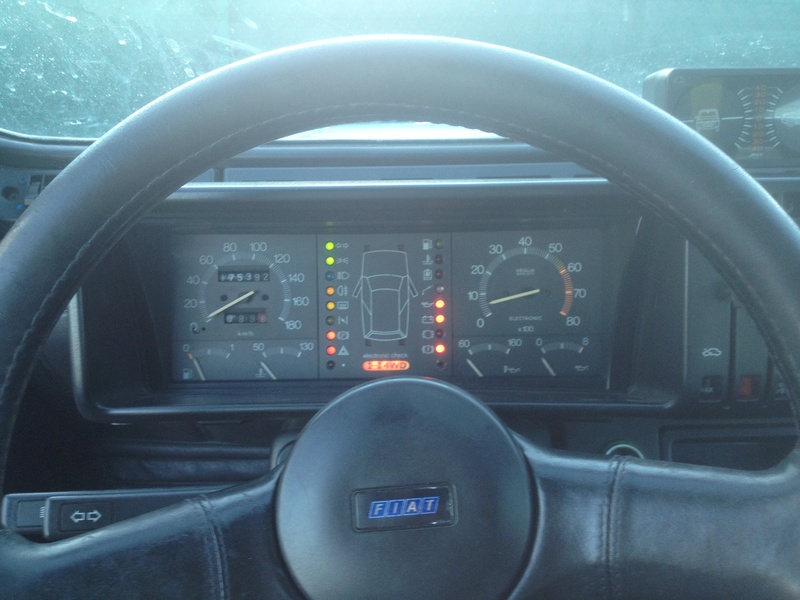 New engine with punto 60 1.2 bottom engine, cinquecento sporting cylinder head (with big valve) and punto 75 cameshaft: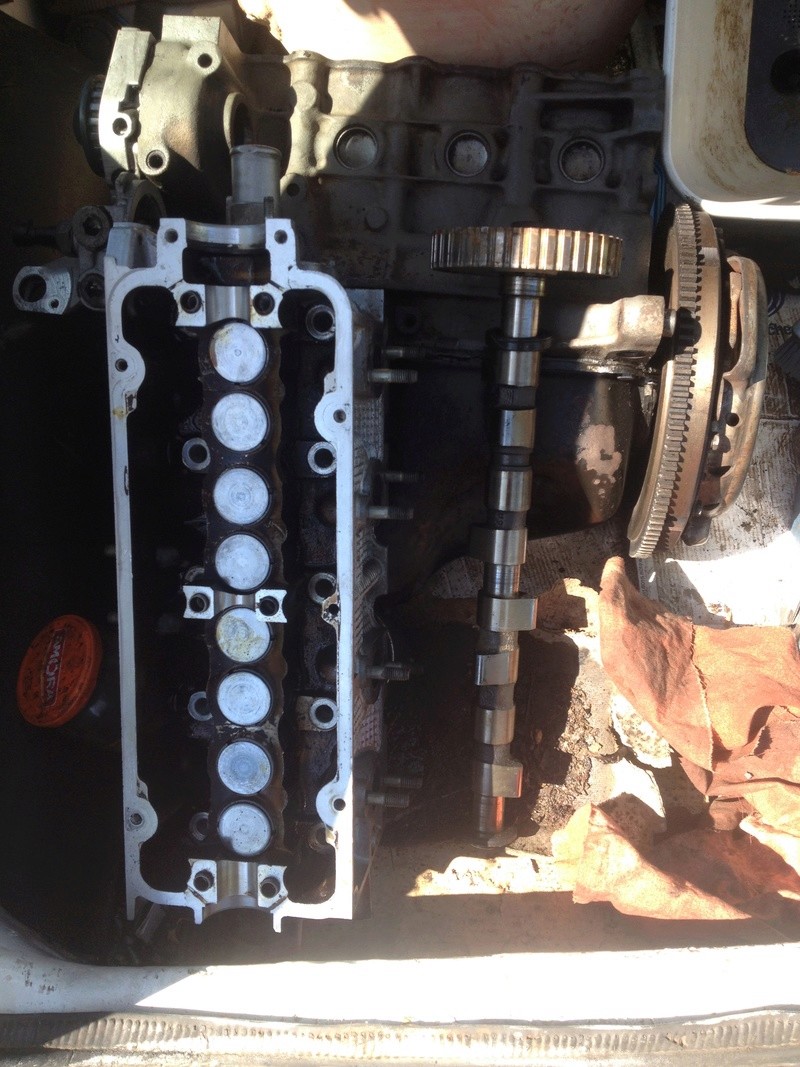 Bigger carb removed from a peugeot 205 1.4, very similar to 32 TLP but in 34 TLP (no adaptation needed):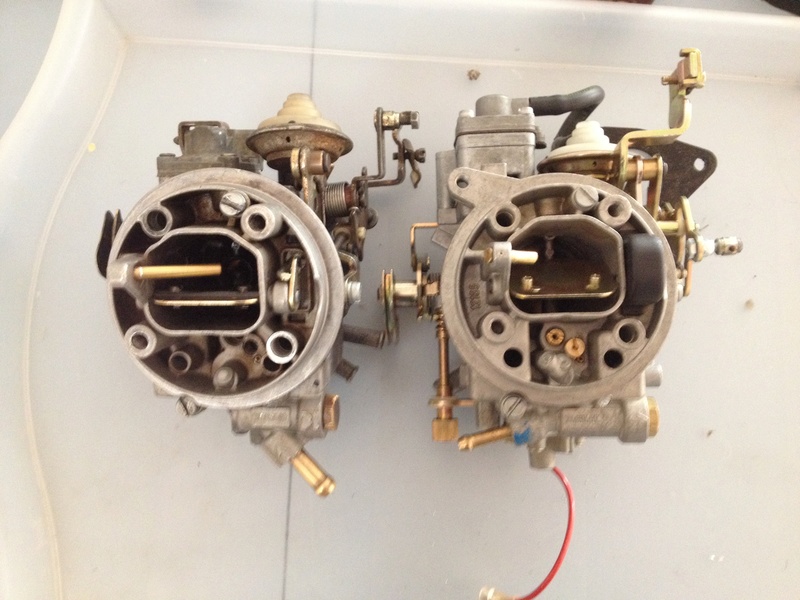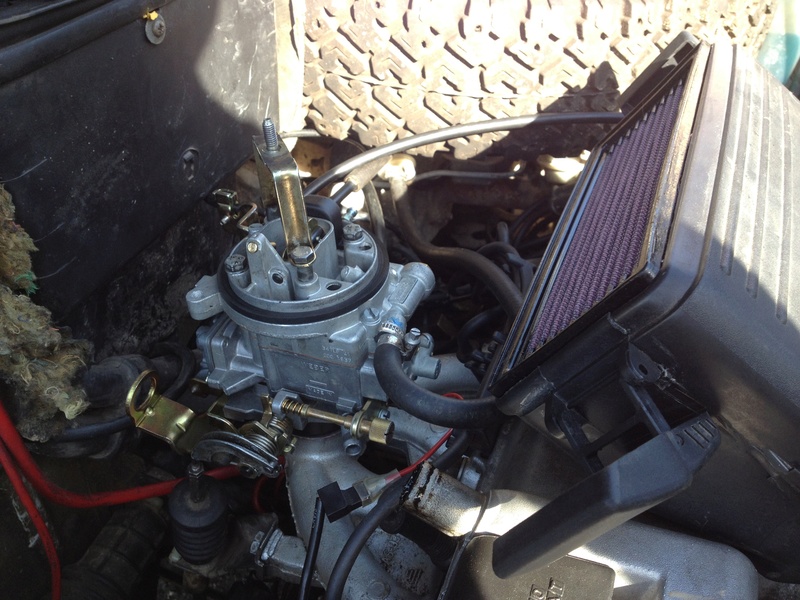 And new exhaust line to remove the "S" (on the french forum we call it "italian style exhaust"

)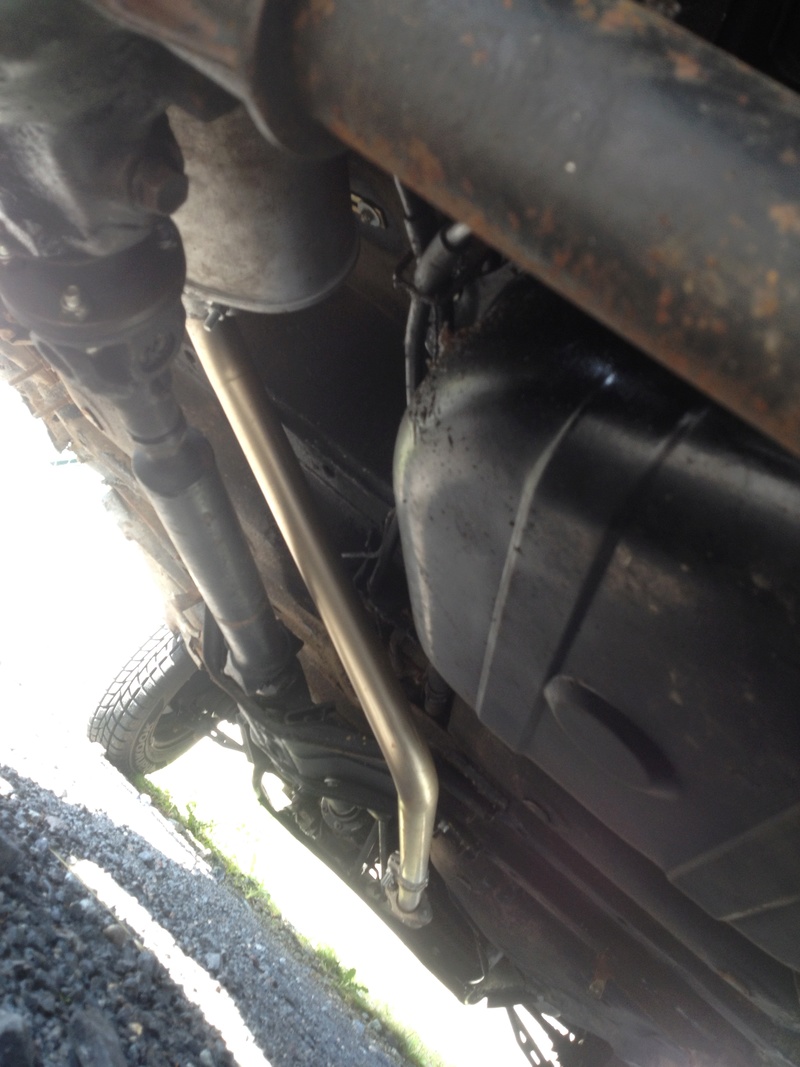 That it ..... for the moment